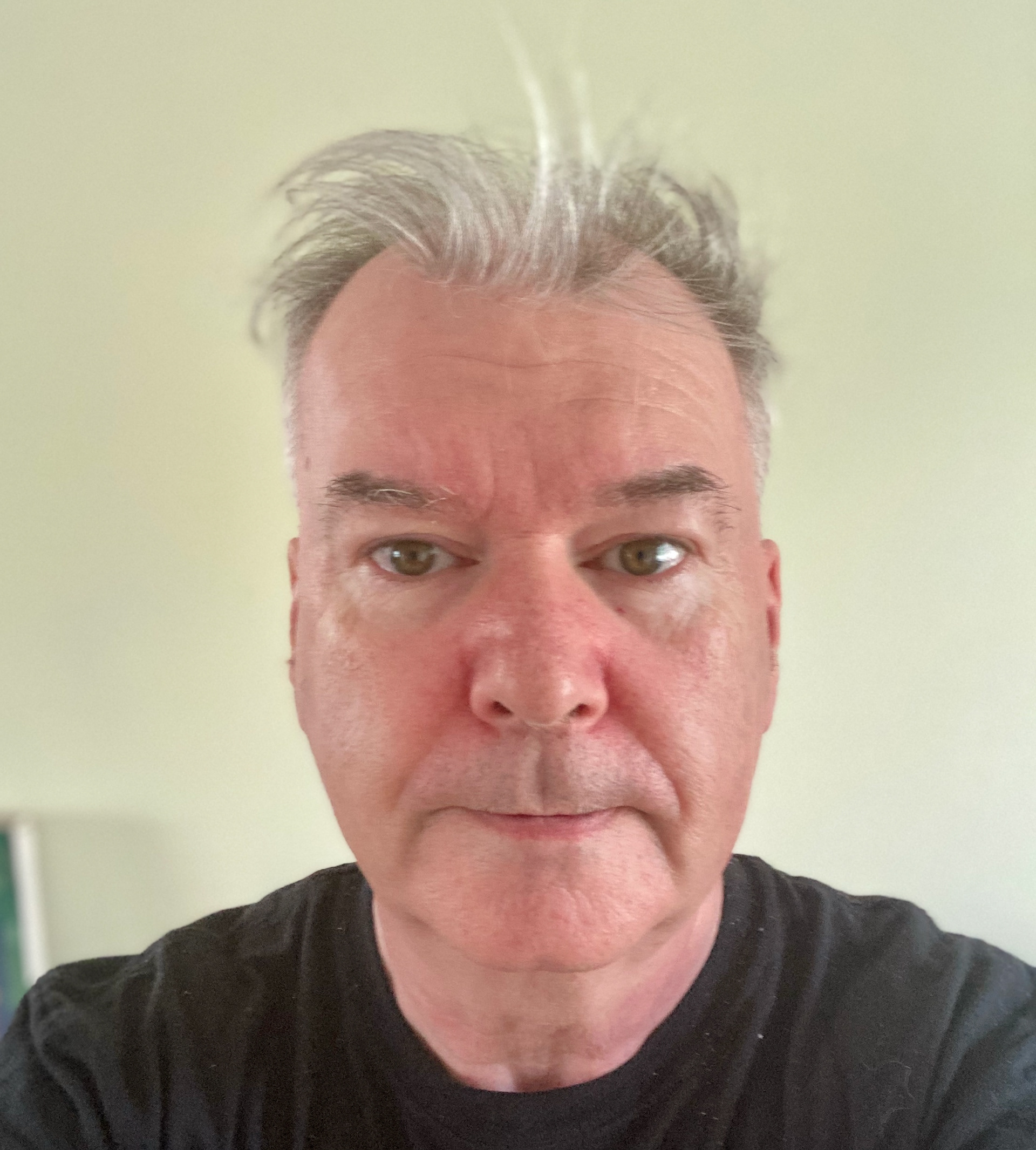 Books & Art for Welsh learners and improvers
Over 10,000 copies of my books have been sold. Considering that I write mainly in Welsh some would call that moderately remarkable. Most are available in paperback, ebook and audiobook.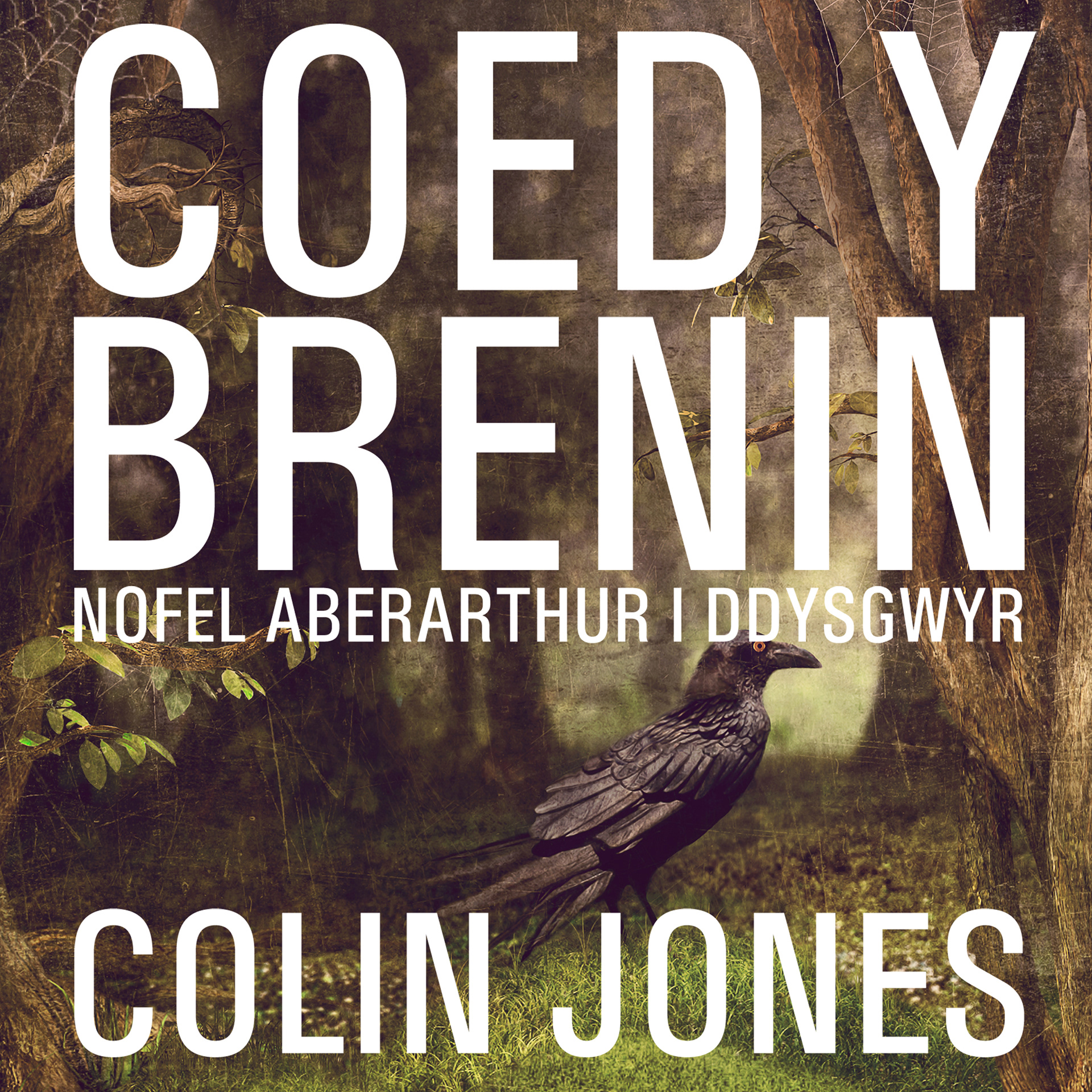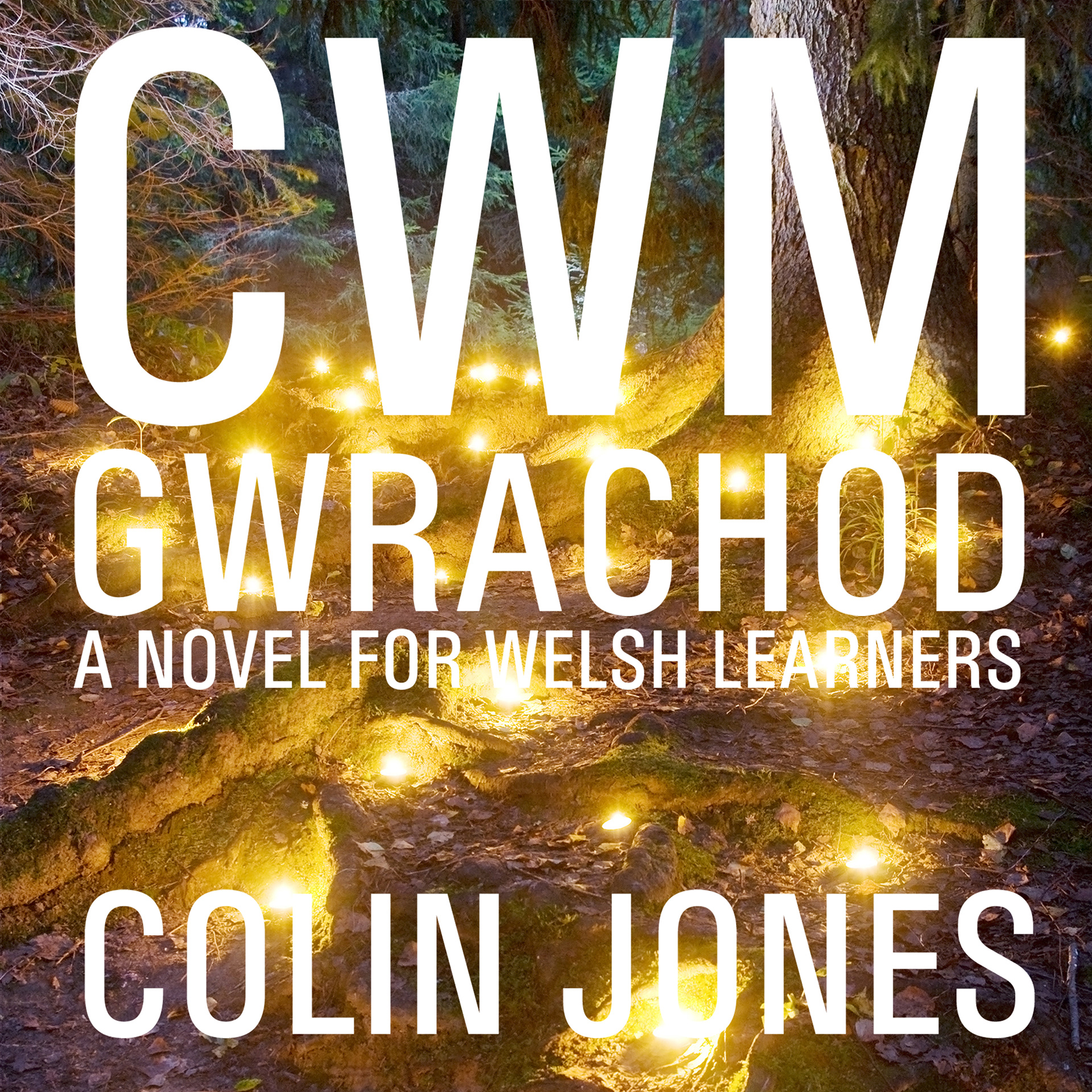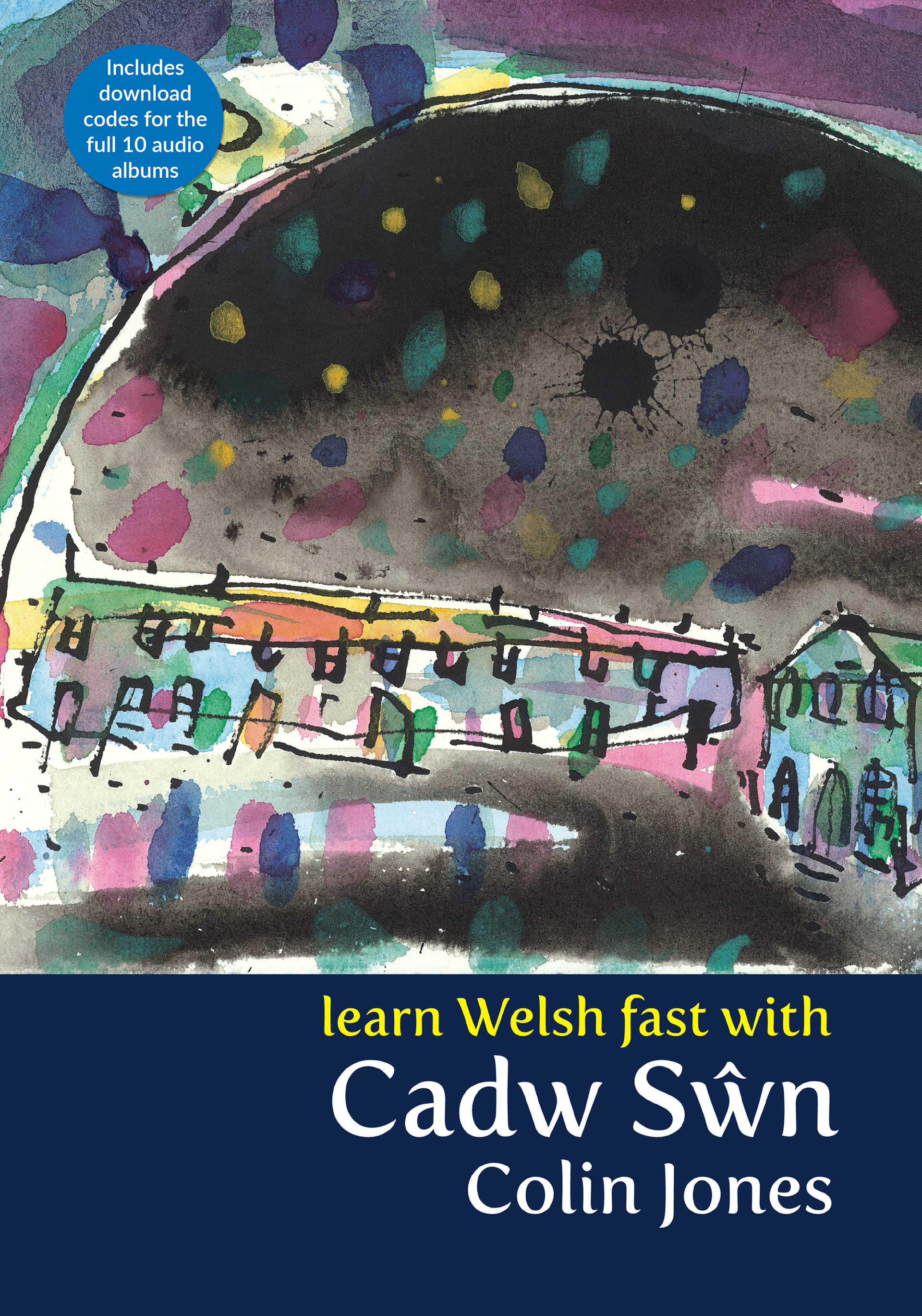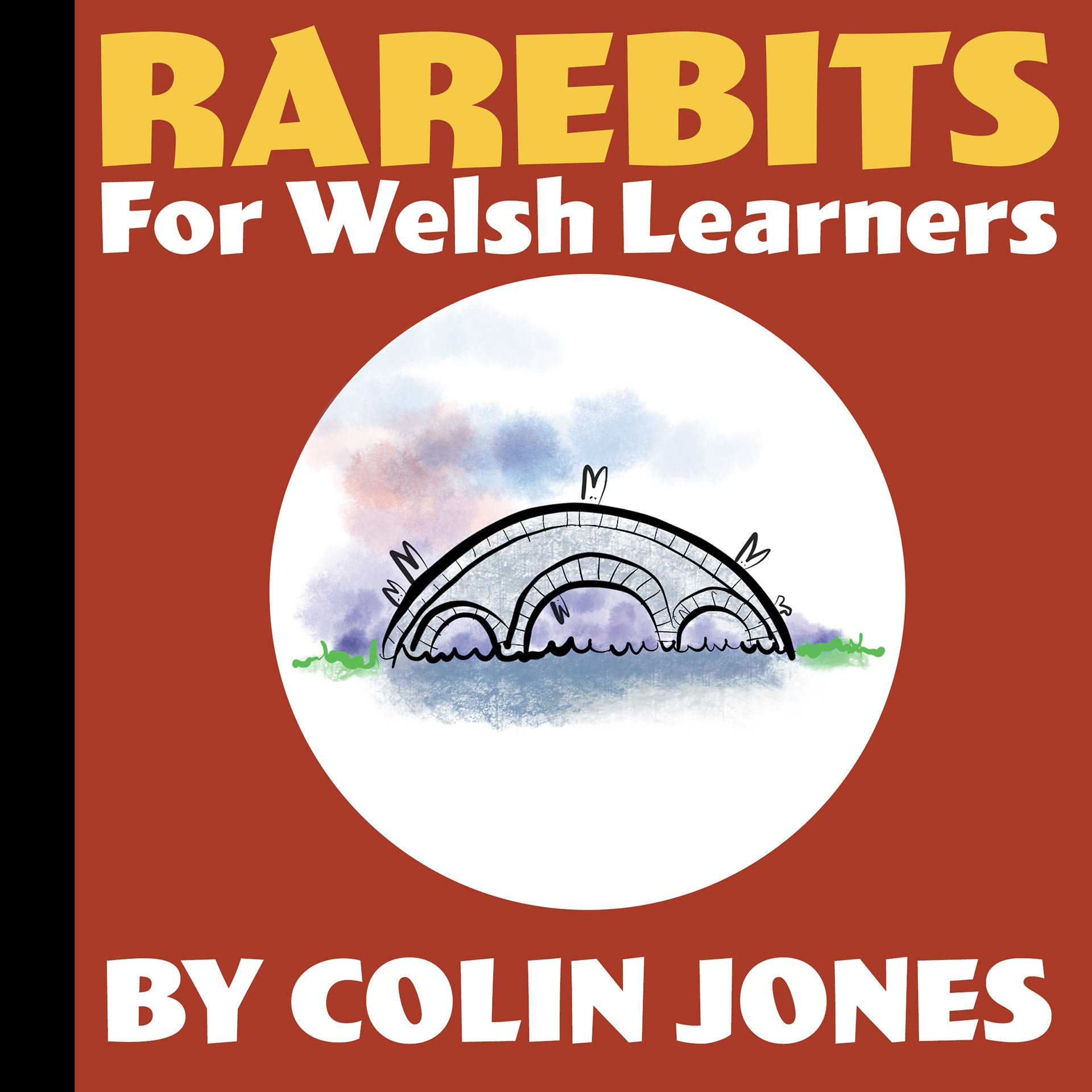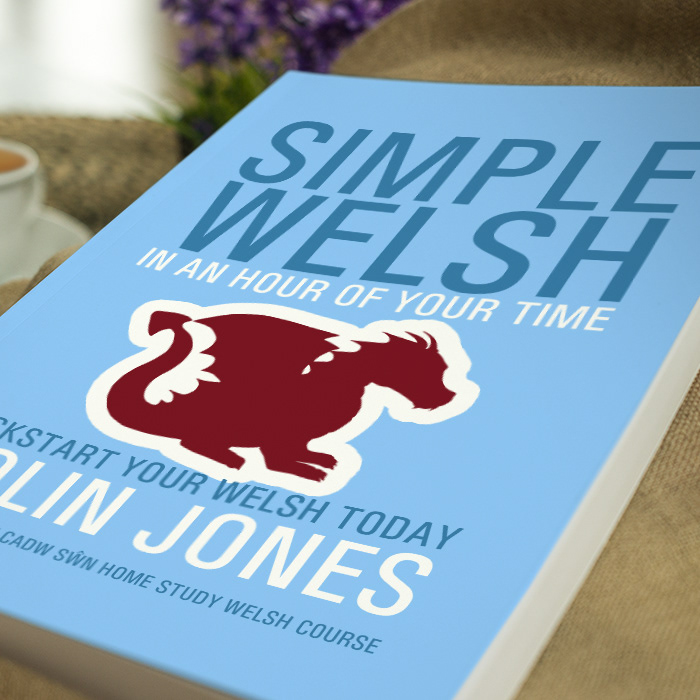 It all started with my Welsh-to-adults course Cadw Swn, which uses stories and music to make learning Welsh enjoyable. The village of Aberarthur was born, where everyone has a story to tell. Coed y Brenin continues the stories of life in this colourful Welsh village, where things take a turn for the worse.
Cwm Gwrachod (Witches' Valley) is the first novel in a more supernatual series. The second, Canol Nos, is now available. 
'The events, people and places are imaginary, in that they exist only in my mind. The funny thing is that as you read this book they will exist in your mind too, but entirely through the medium of Welsh.'
A short primer for absolute beginners - Simple Welsh in an Hour of Your Time - has proven very popular as an audio book, while Rarebits For Welsh Learners is a miscellany of explanations, idioms, jokes and more to improve and ease your Welsh.
Will I ever finish my 'magnum opus', a Welsh grammar for sensible people? And will the third book in the Cwm Gwrachod trilogy ever see the light of day? Flip a coin, check my amazon page, or come back here in a month or so for some possible answers. (Although obviously, I hope the answer to both questions is yes.)  
If you have any questions please use the form below to get in touch. You're welcome to write in Welsh or English.