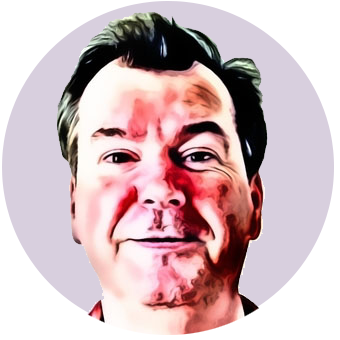 Things made. Books written. Stuff done.
Author of Rock Star Ate My Hamster, Slightly Magic, Cadw Sŵn and the bestselling Welsh-language books Coed y Brenin & Cwm Gwrachod.
Books for Welsh learners and improvers
Fiction to speed your vocabulary, facts to imrove your understanding, or the complete Welsh language course book and audio Cadw Sŵn. 
Thousands of copies of Colin's Welsh-language books have been sold in paperback, ebook and audiobook formats.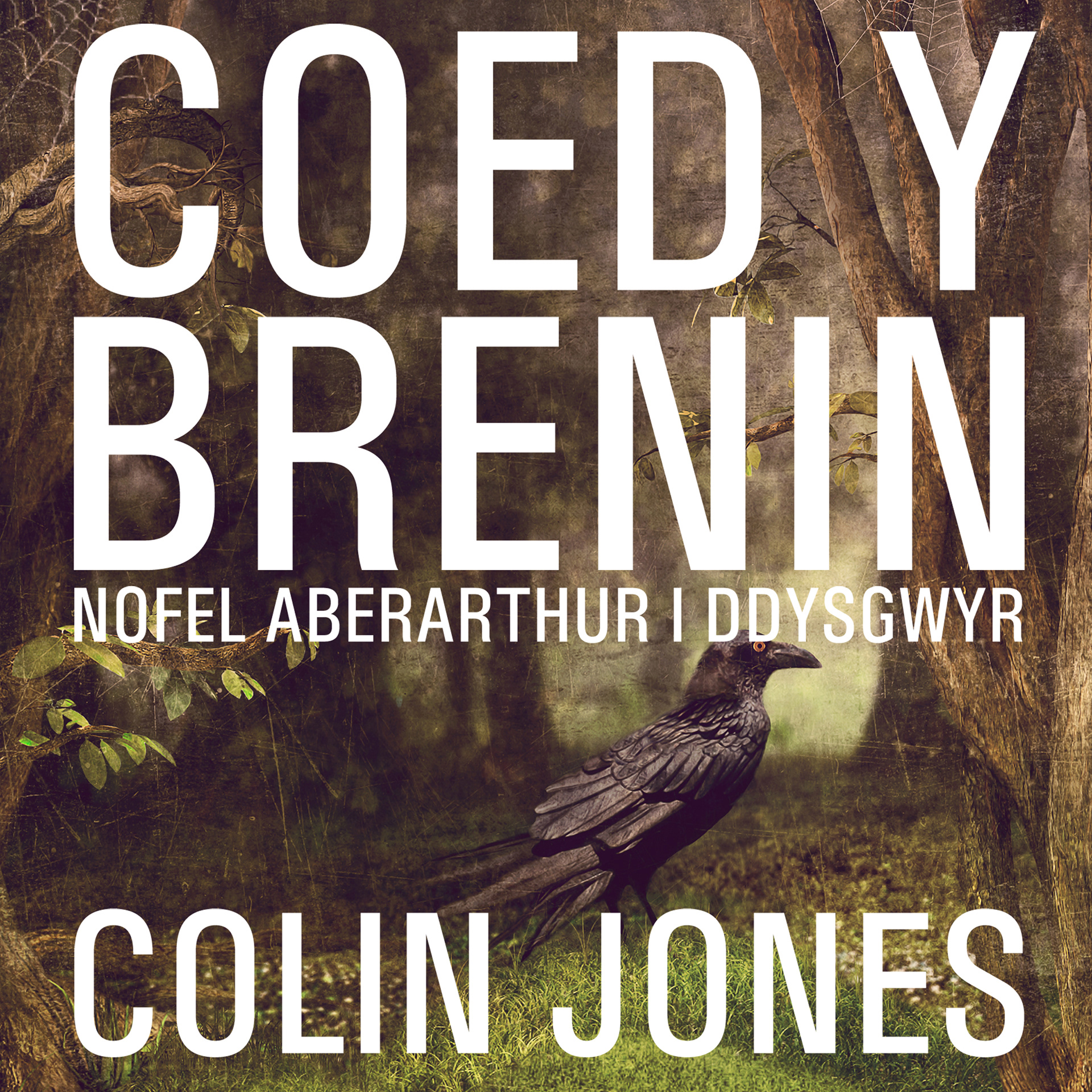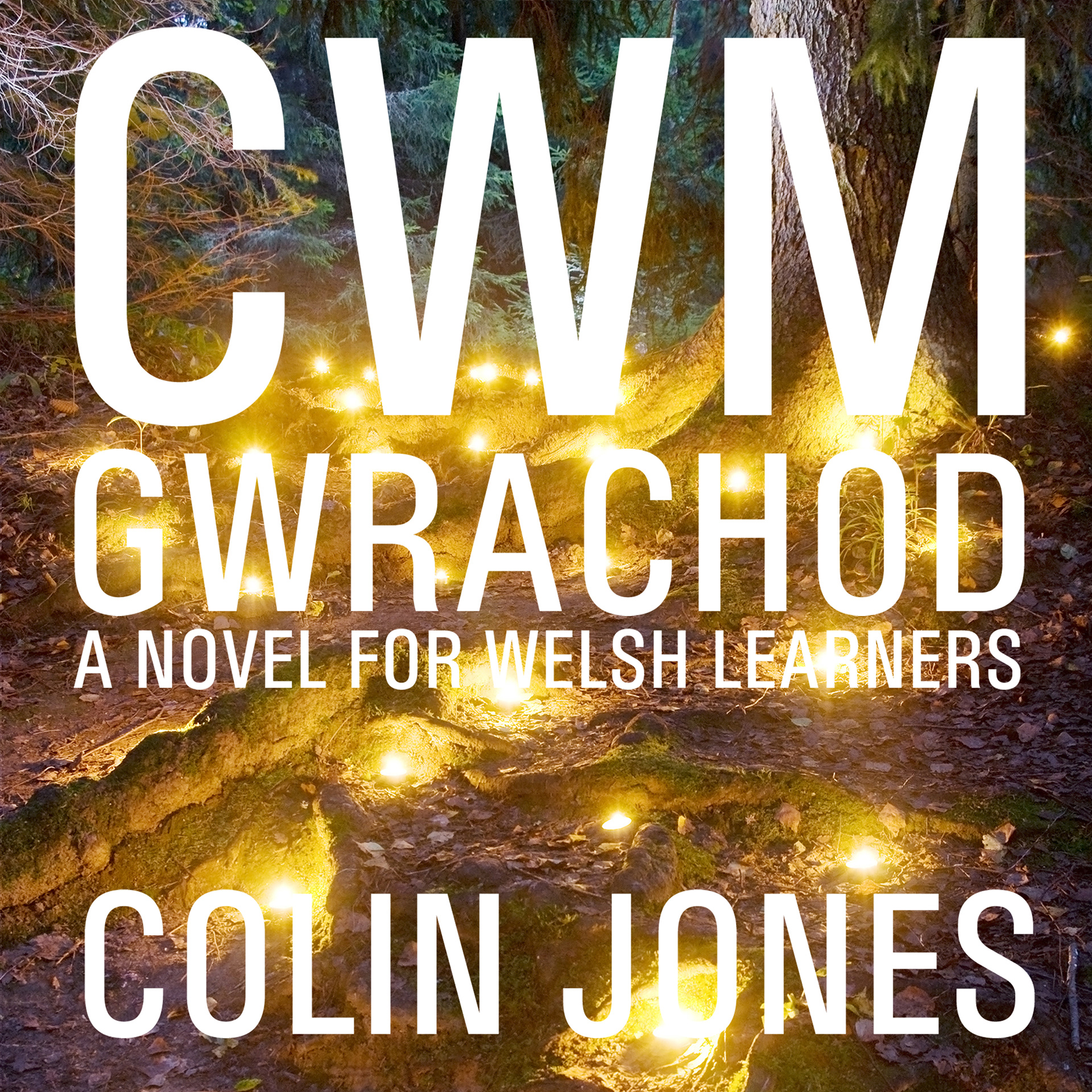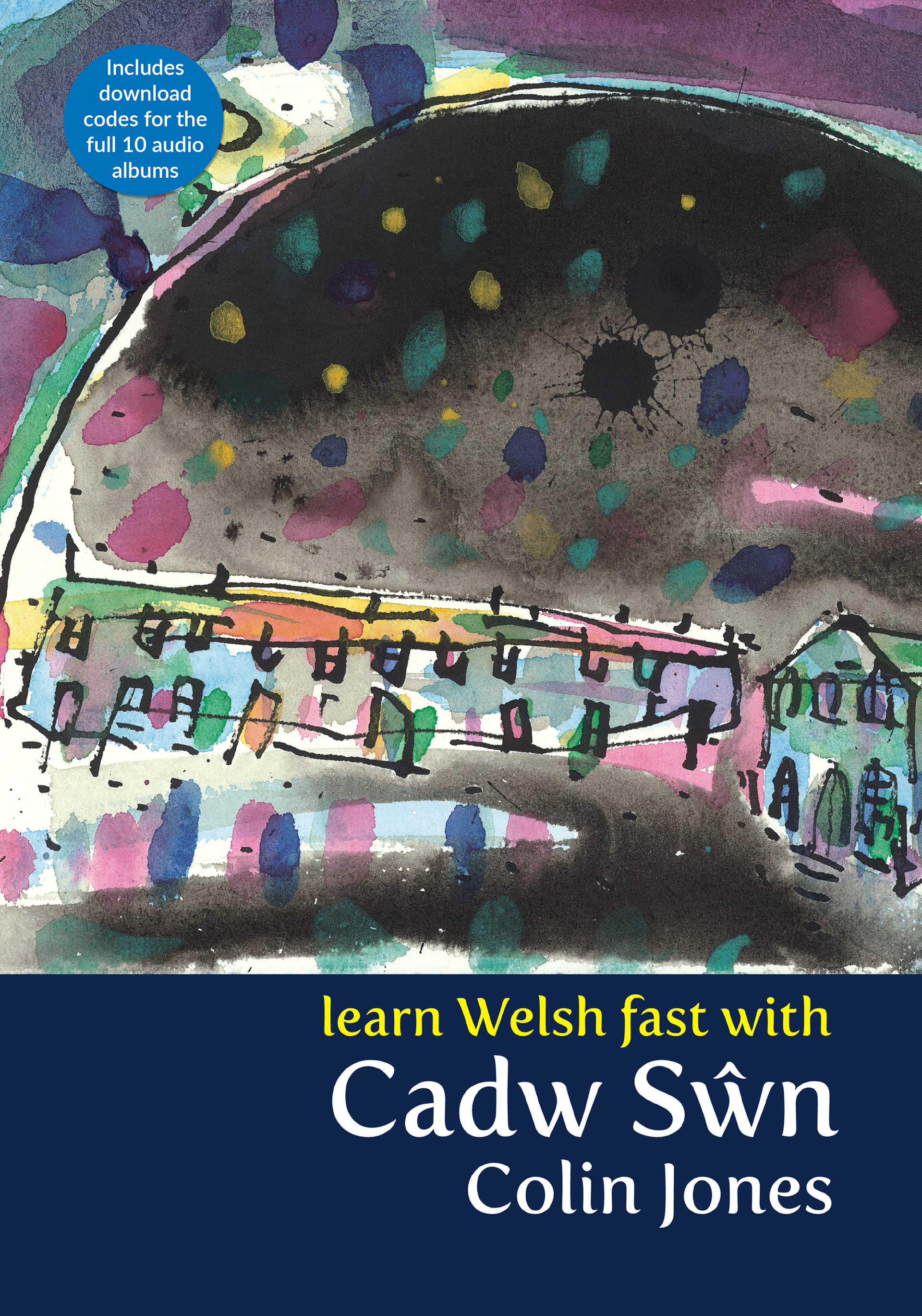 Handmade leatherwork from Zero Valley.
Unfeasibly good handmade leather goods in an age of mass production.
"this has quickly become one of the best things I own. Firstly the craftmanship is superb, you can tell it is hand stitched so has a real personal feel to it, and it will also last for years and years. Mine will last longer than me and I will pass it onto one of my kids" Amazon UK 5-star review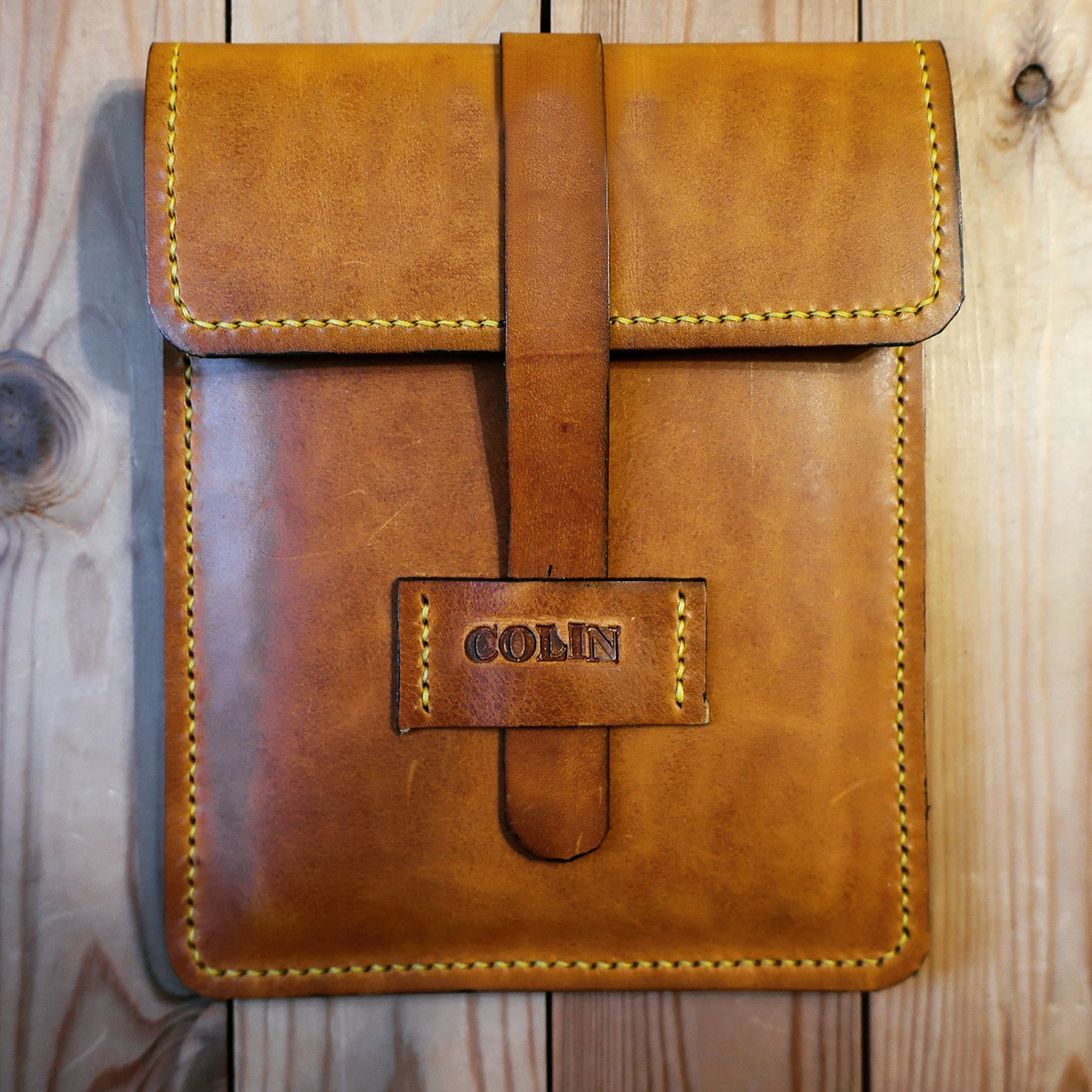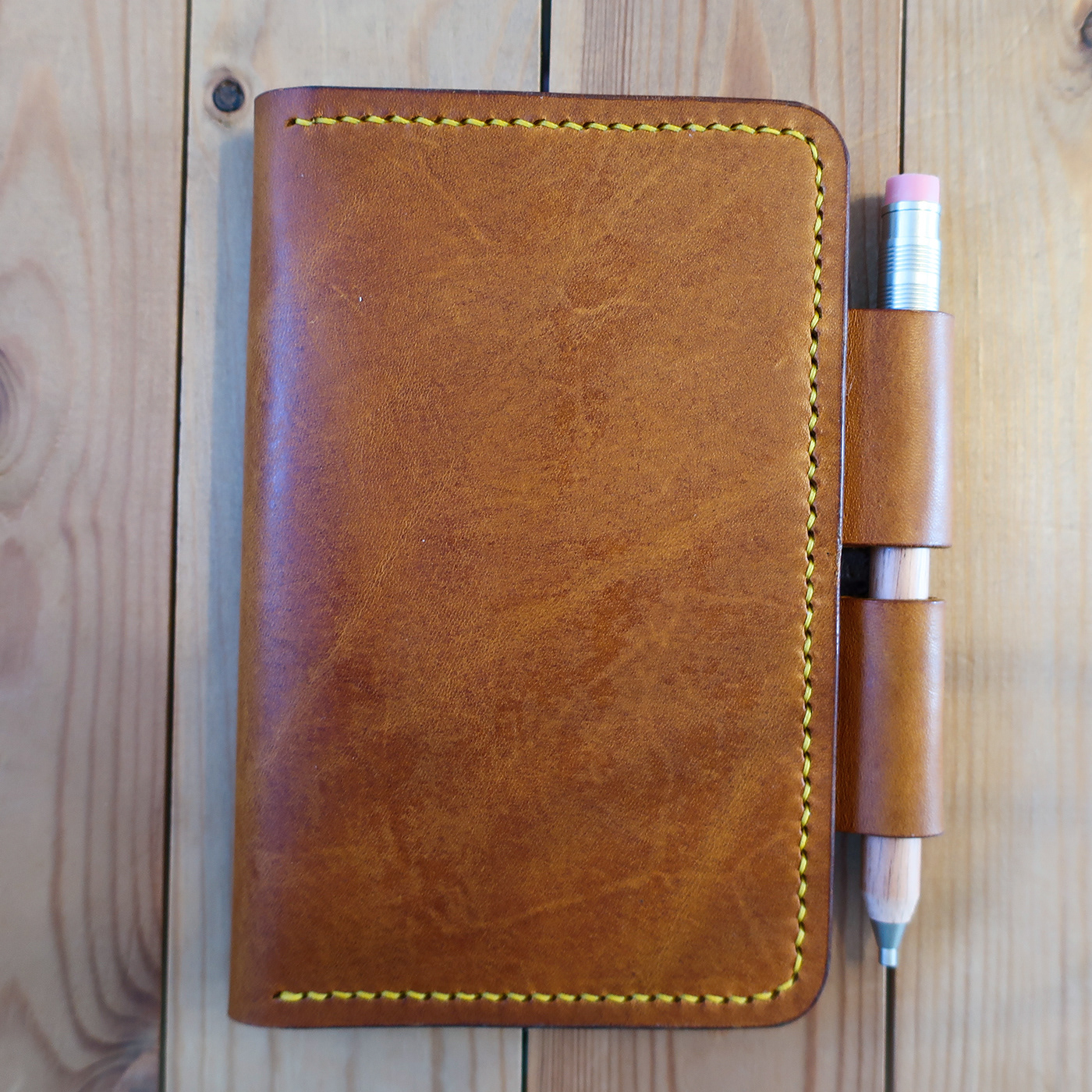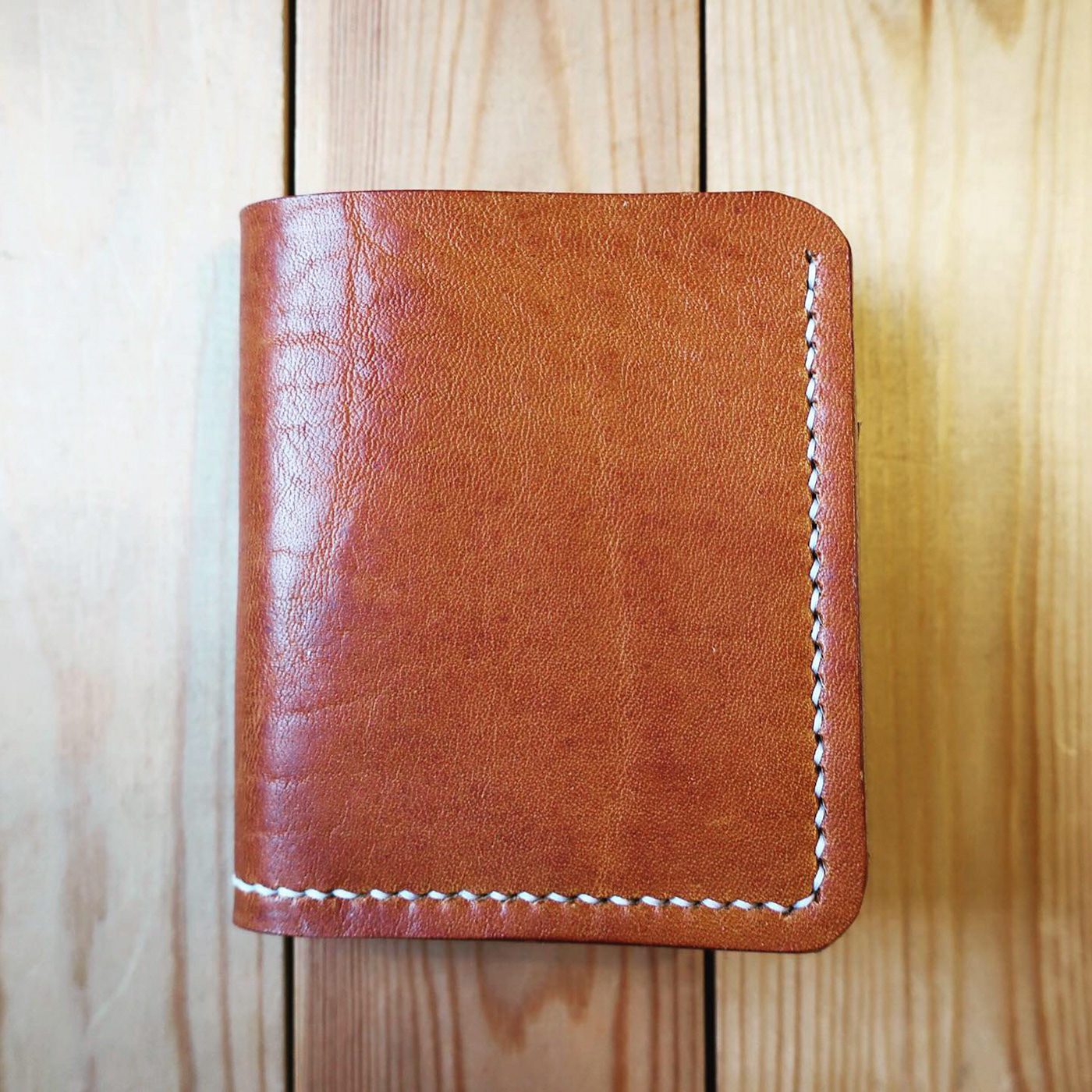 Classic games from Potassium Frog

Slightly Magic – remastered for a new generation.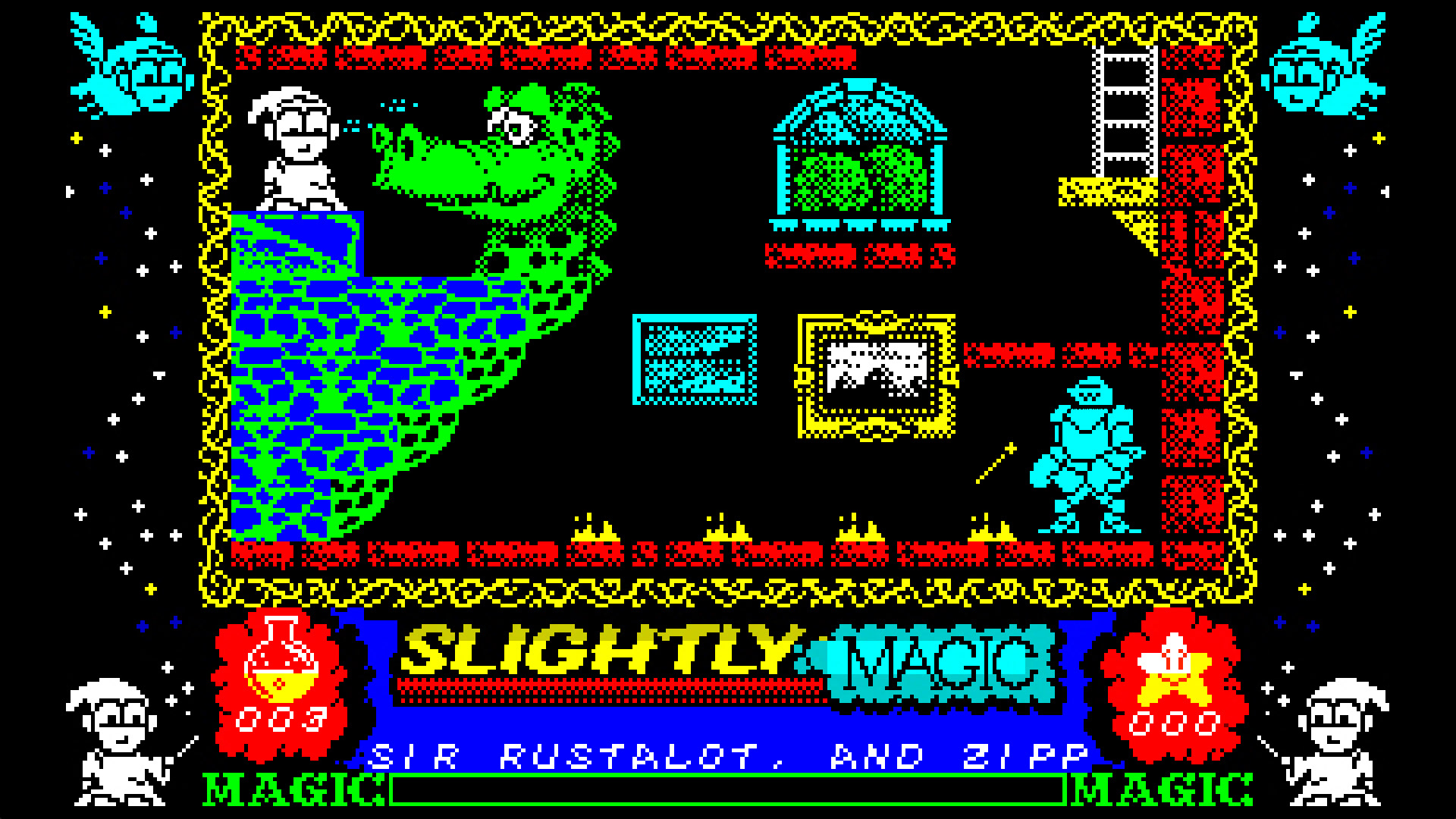 Please use the form below to get in touch